Writer Network's Book and eBook Design Specialists:
Layout, File Conversion, Cover and Website Design

Writer Network Book Cover Design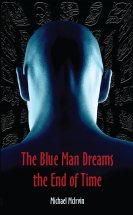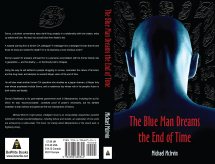 A stunning cover will get your book noticed. In fact, several studies have shown that an interesting cover sells vastly more books, whether in a traditional bookstore or at online outlets (your eBook needs to have a great book cover too).

Whether you have an excellent idea for your cover that merely needs enacted by a creative specialist with the right skillset or you need creative input that will result in the best depiction possible for your book's themes, Writer Network's book cover design experts can help.
From the elegantly simple to the complex, our designers provide publishers, self-publishers, and businesses with cost-effective cover designs (one-off cover designs, and cover-wrap for print, as low as $350).
**Click Here to Contact Writer Network's Book Cover Design Specialists**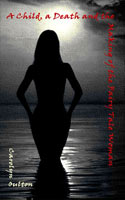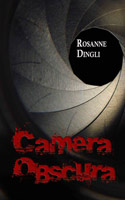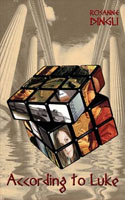 Writer Network Book and eBook Layout Services
Writer Network's book and eBook layout specialists can:
design and format all files for print-on-demand printing, including inserting the cover image
design and format PDF, ePub and Mobi files to cover all electronic reading platforms, including e-readers (like Kindle and Nook), PCs, laptops and netbooks, tablets such as Apple's iPad, and mobile phones and iPods
consult with you regarding print and eBook distribution through Amazon, Barnes & Noble, Sony, Kobo, and many others
create a trailer for your book (see an example here: The Blue Man Dreams the End of Time Trailer)
***Book Layout Combo Special: Print and eBook Formatting for $0.01 per word!***
**Click Here to Contact Writer Network's Book and eBook Layout Experts**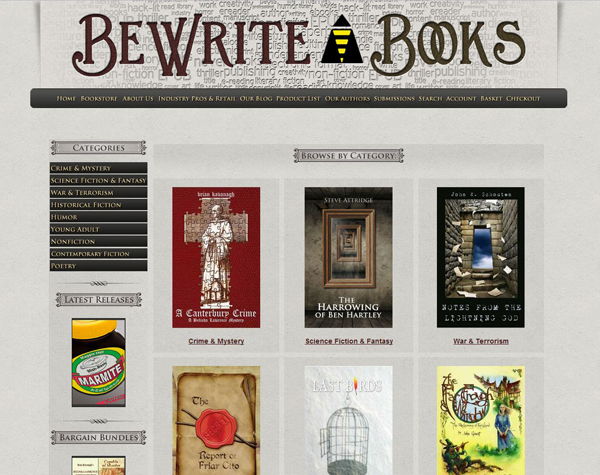 Writer Network's Website Designers
Whether you are seeking to promote your book or you want a personal site or a business-ready website with all the functionality required to sell your book or other products, Writer Network's web design specialists can help:
one-off web design, from the simple (a static html site, for example) to the extraordinary (with full business website functionality or moving images, for example)
help with domain and site hosting package selection and purchase
installation of a content management system that will allow you to keep your own site up to date after the initial build
help with the plug-ins you need (such as a blog or shopping cart) for the level of functionality you require.
***Websites from $200 (additional services as low as $10 per task)***
**Click to Contact Writer Network's Website Designers**

You can also contact Writer Network. We will relay your query to the appropriate consortium partner, and an editor will be in touch shortly: **Contact Writer Network**


Aut viam inveniam aut faciam.
"I will find a way or I will make a way..." Hannibal